I love jewellery – yes, I am a woman, so I guess it goes without saying.
I have various types of jewelry – for different occasions: from a white gold wedding band to silver rings and jewelry to many other to wear during the day and bring a touch of color and style to my outfits.
I discovered last year the brand SNÖ of Sweden – a friend of mine offers me a leather bracelet, a beautiful one, I might add.
And this year I have a new bracelet – this time a red one with matching earrings 😉
I loved the set as soon as I received it. And decided to wear it in a special day – and I did so on Christmas. I mean, a red set for a red-based holiday 😉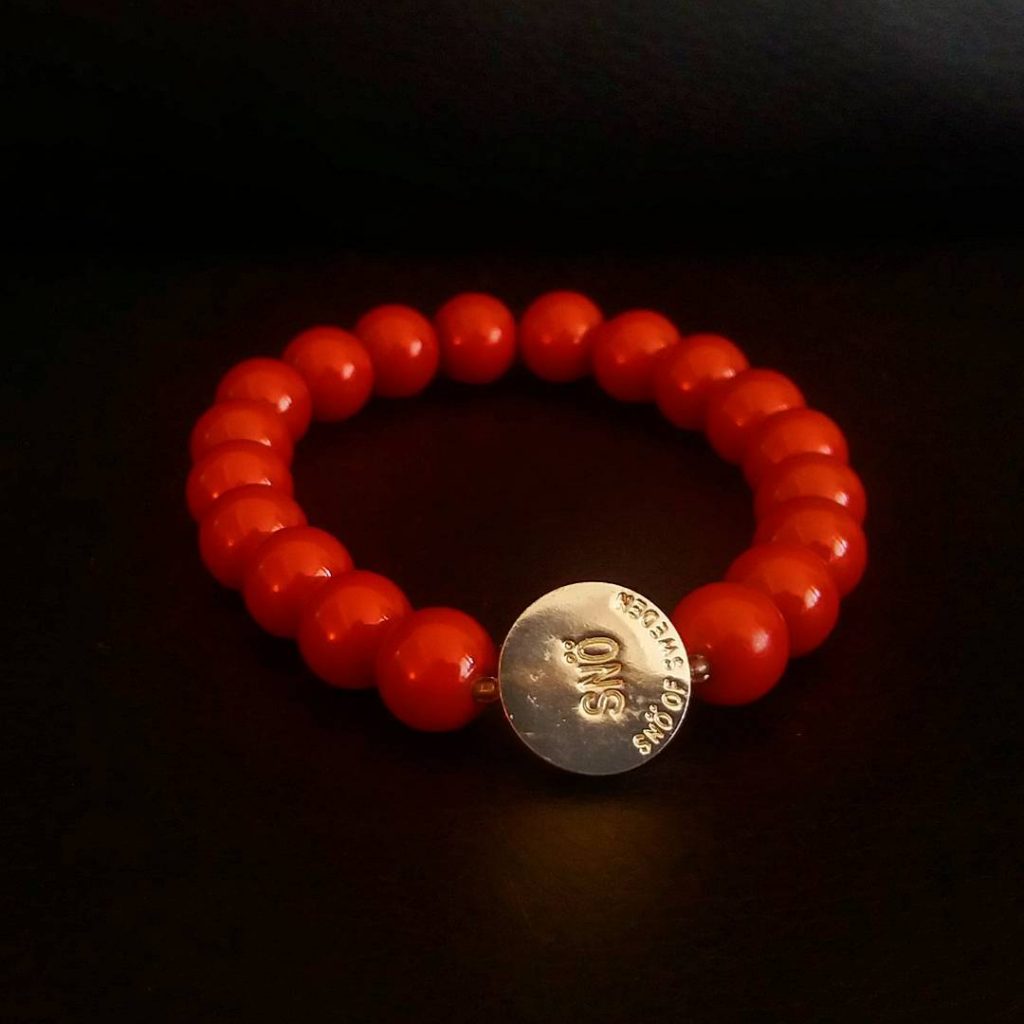 It's February now, and I still include this set in my daily outfits – not everyday, but often.
I love that the bracelet is resistant and stylish. I also love that the earrings are smaller, discrete, beautiful. A stylish set perfect for me 😉
SNÖ of Sweden has many interesting items – with crystals and freshwater pearls combined with artificial stones and various materials (leather, glass, and fabric).
The business is a family owned one, and the brand was launched in 2002. I see that they are getting more and more famous worldwide – I got them in Romania, my country, so in a different part of Europe.
I like that their jewelry are resistant and have interesting combinations. They have various collections for different preferences.
Yeah, I simply had to share this new bracelet 😀