Business coaching with limitless potential
Reach and exceed your business and income goals!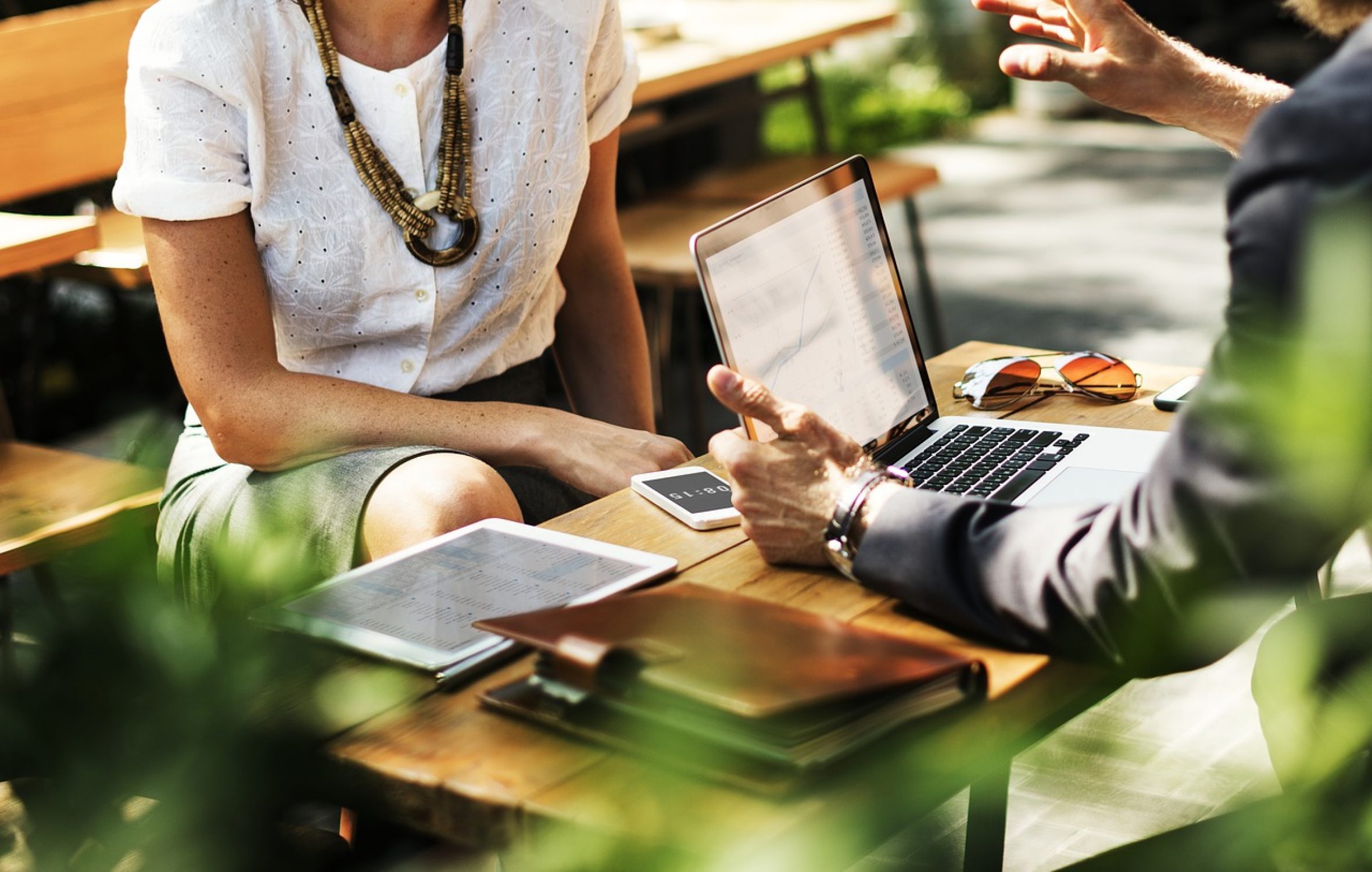 Get all the support you need in weekly 1-on-1 business coaching sessions covering all the areas you need to focus on to launch or grow oyur business and increase your income and profits! You get:
clarity on your business vision and goals;
help to strategize your business;
an accountability partner;
support and encouragement from a business coach who understands you and who has 14 years of business experience;
360 degrees approach to your business – to know what you need to focus on in what stage of your business so that you reach and exceed your business goals!
Book a 30-minute Business Strategy Session now – send me an email and let's get the ball rolling!
VIP Business Coaching Day
Intensive Business Coaching VIP Day
During the VIP Coaching Day we analyze your business, discuss your business goals, and focus on identifying the best ways for you to:
make more money;
get more clients:
help more people and make a bigger impact:
work less;
identify new streams of income;
get more visibility – marketing segment included.
Book a 20-minute VIP Business Strategy Intro Session now – send me an email and let's get the ball rolling!