Follow your dreams. The best is yet to come!
Benefits of having a business coach
Working with a business coach to launch or 10x your business can be instrumental for your business success.
Helps you define your vistion and create your business strategy
Understands you and encourages you
Encouragement + understanding
100%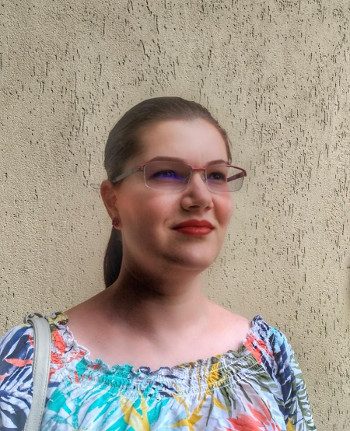 Loredana Pascal has 14 years of business experience and a background in marketing and communication.
She launched a public relations agency in Romania and got to work with local and international clients.
She also launched a few websites and turned them into profitable businesses.
People started seeking her expert advise and, soon after, she became an advisor and business coach helping clients from all over the world launch profitable businesses, reaching their goals and 10x-ing their businesses.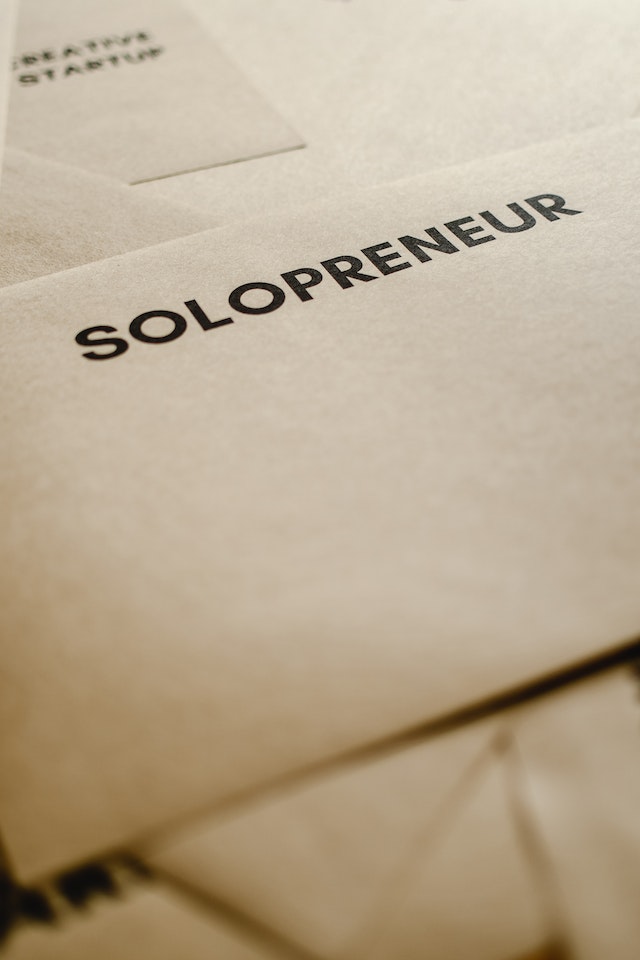 Today, I want to open up and share something deeply personal with you all. I'm on the cusp of doing something I've never done before! I am celebrating 18 incredible years of entrepreneurship and I want to share with you the solopreneurship lessons I learned throughout this time. Believe me, it's so much more than […]
See all the articles