1-on-1 coaching programs to help you advance your business now!

Do you want to:
make a bigger impact,
have a thriving coaching business,
get more clients and have a bigger income,
discover what steps you need to take in order to skyrocket your coaching business?
Do you feel overwhelmed by all the information? Do you feel like you could help a lot of people, but don't know where to start? Have you tried different things and you didn't get the desired results?
Then let's talk. I've been where you are: lured by all the tools and programs available. Overwhelmed. Not knowing what I should do first. Not knowing how to find my first clients.
Many of the people that I help have also been in the same situation: coaches who didn't know what niche to choose or where to find the first clients.
If this is you, then let's talk and see how I can help you launch or boost your coaching business. Reach out asap. Don't waste any more time.
It's time to grow! It's time to become that successful coach you know you can be!
Discover how to build a profitable coaching business even without any entrepreneurial or marketing experience!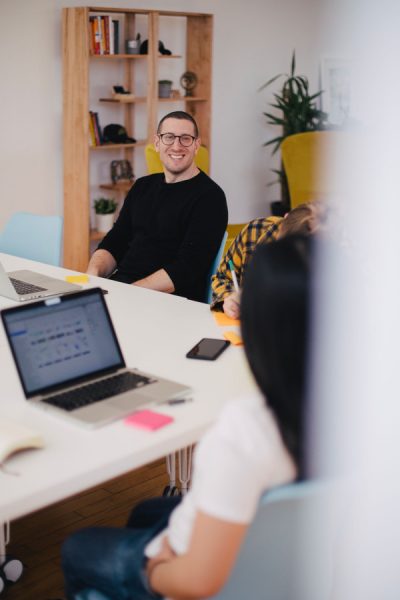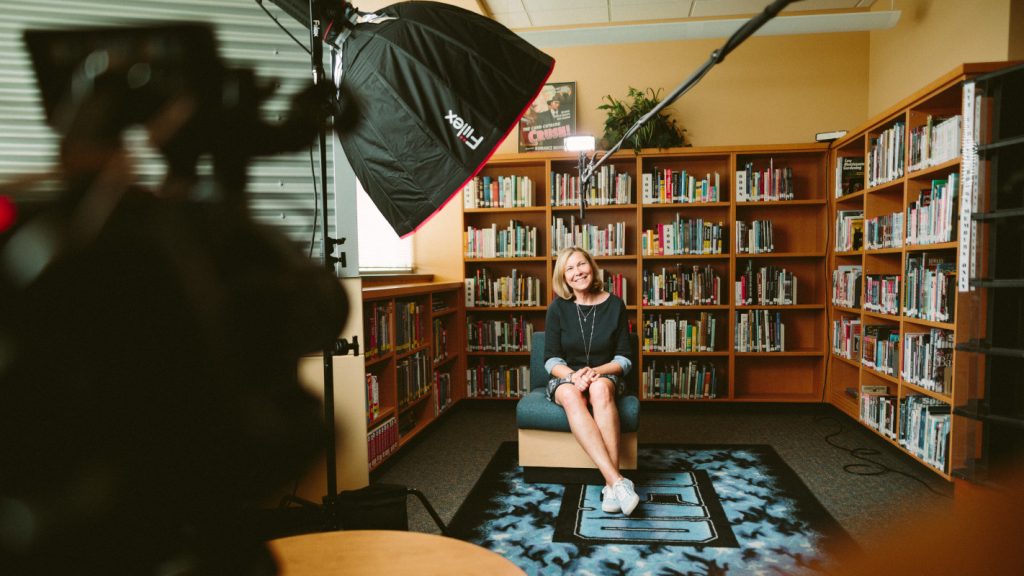 Are you struggling to get more visibility for yourself or for your business?
Do you feel like your message isn't reaching the right people? Are you overwhelmed by the numerous social media platforms available and traditional media and don't know which one is right for you? Do you invest time – and maybe even money – without getting the results you want?
Stop struggling and start a path that will make you visible!
After working more than 16 years in marketing and communication, I know all the pitfalls and the best ways to get awareness. During the 3-month program you'll discover the best ways to promote yourself based on your abilities and preferences. You'll learn how to craft your message and what channels are the best for you and your business.
Schedule a Visibility Discovery Session now via email!