How to go from an unknown coach to a client magnet in 5 months
Learn how to build a profitable coaching business even without any entrepreneurial or marketing experience
Are you a coach struggling to create programs that attract clients?
Are you constantly doubting yourself and the programs you created?
Are you a new coach and you don't know where to start?
Do you have some programs or offers on your website and in your sales funnel and yet you have no clients?
Are you overwhelmed by the number of things to do and information overload?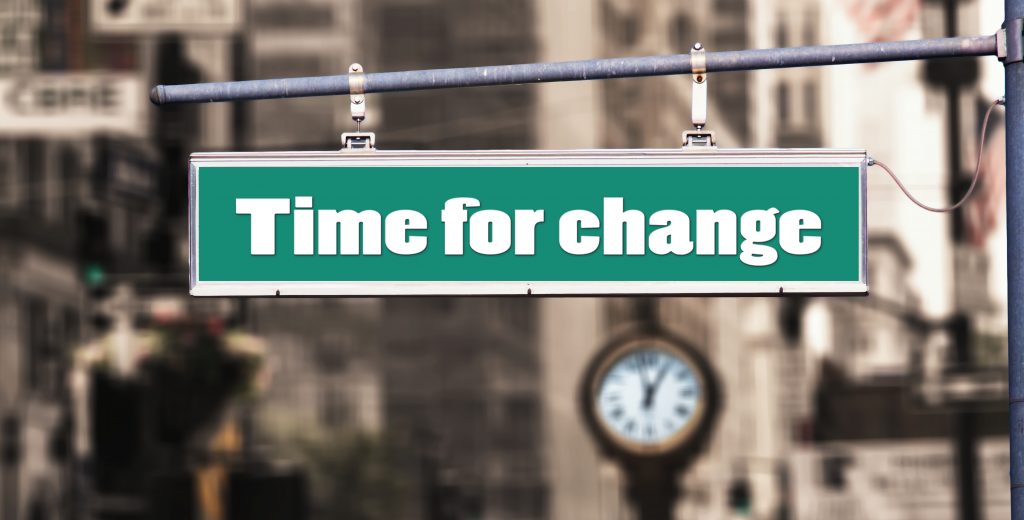 Stop questioning yourself and every step you take and start implementing a system that will transform you in a client magnet and will bring you the success you deserve!
Imagine for a second that the entire process of creating the perfect coaching programs for your audience and a sales funnel that works is easy-peasy. A situation where you know exactly what you need to do to know your clients, create programs and coaching offers that will attract them, and that you know how to get awareness for yourself and your services.
If you no longer want to second guess yourself and wonder what the next step should be, I've got the perfect solution for you. 
The How to go from an unknown coach to a client magnet in 5 months coaching program will completely transform the way you see yourself and your coaching business. I've poured into this coaching program my 15 years of business, marketing and public relations experience, as well as my insights from my coaching business.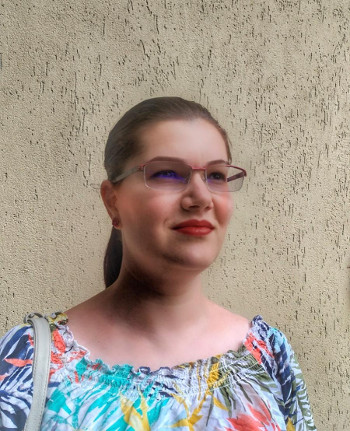 I was where you are now. I had a wonderful course that I knew would help people, with an idea that I previously validated, a good sales funnel in place, and zero enrolments. Zilch.
I was frustrated.
How could this happen to me?
I had to take a step back and start treating my coaching business and approach like I would treat any of my clients' businesses. And it all become clear to me. 
I didn't follow the plan I was supposed to. I skipped some stages. I didn't get a lot of visibility for myself or for my course. So how could people trust me that I know exactly how to help them? How could people discover my course even if that was the solution to a problem they had? 
So I did what I was supposed to do from the beginning. I started to follow my own plan.
And the results came almost instantly.
I had my first client for my new coaching program even before I've created a sales page or started to promote this new program.
It was that simple. But it took me my own failure to see that the structure I had created and used in the past for my public relations agency was the right approach.
It's actually quite funny, if you come to think of it, how, even if I had the structure tested over and over again on my clients and on my own business, I didn't abide by it and I had no success, at the beginning, in my coaching business.
How to go from an unknown coach to a client magnet in 5 months (or less) program is for you if:
you are a new coach and you don't have a roadmap for your business' success;
you've launched your coaching business, but you are not getting clients on a consistent basis;
you want to have a successful coaching business, but you need accountability and a clear step-by-step process that works;
you want to a lunch coaching programs that will compliment your 1-on-1 coaching offer but you don't know how to do that;
you want to get clarity for your coaching business and know exactly what options are there and how to scale your business;
you want to learn to market yourself and your coaching business and go beyond just sales funnels, from someone who's been doing this for more than 15 years;
you need a proven system that will stop you from making mistakes that will send back your business. 
Awesome things you get when you join the program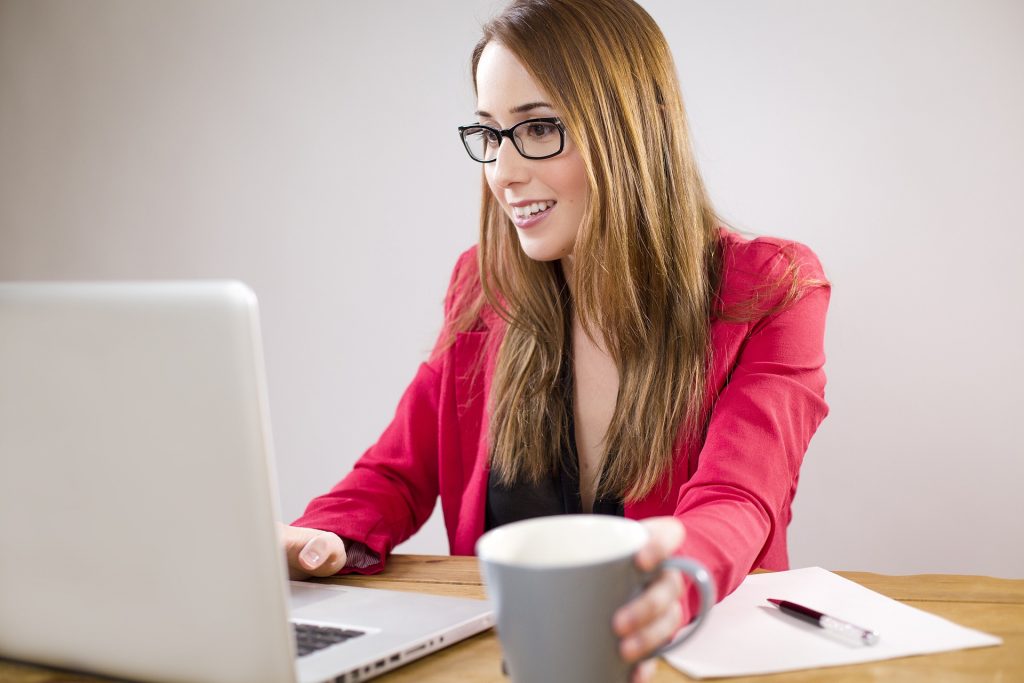 Weekly videos packed with useful information that will guide your business to success.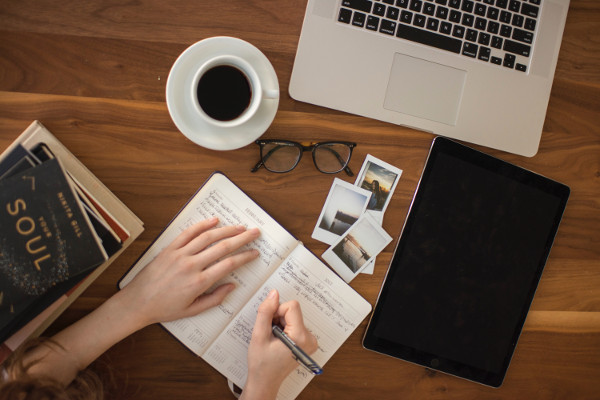 Weekly calls where we discuss and see how you can implement the information presented in the weekly video.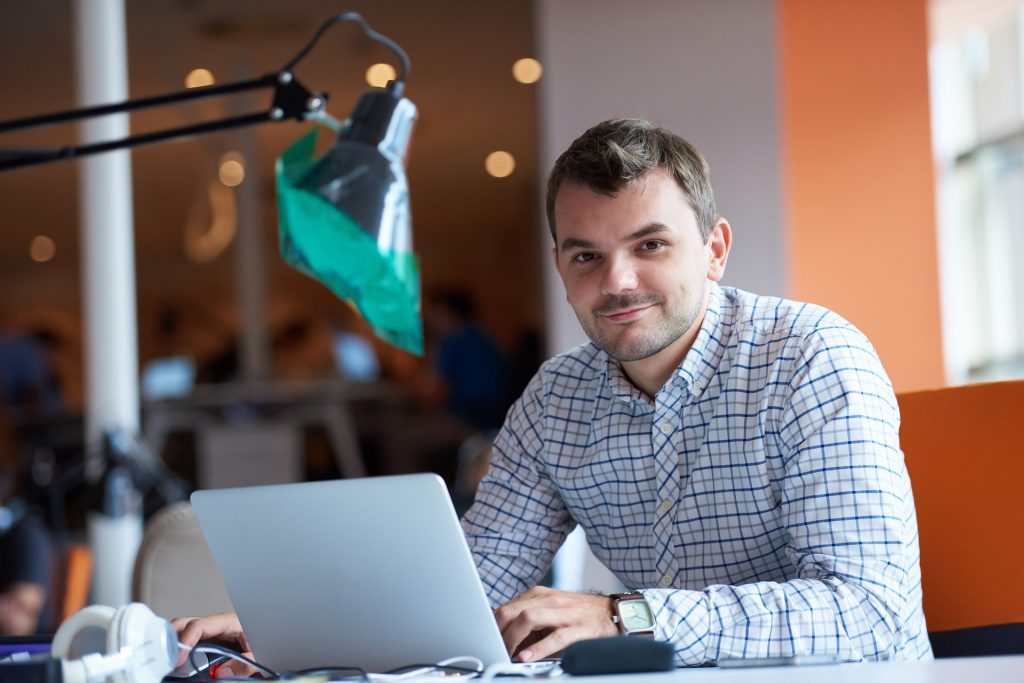 Downloadable materials: cheatsheets checklists, books and more that will make all the information easy to implement.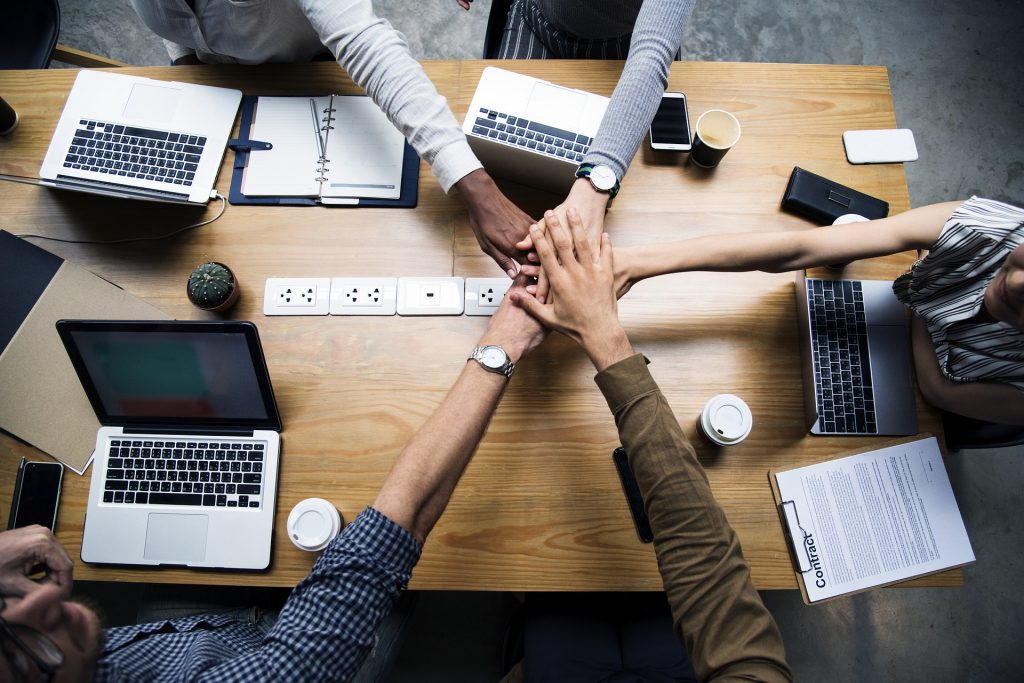 Access to a Facebook community where will discuss the weekly assignments and where I am present daily
Ready to start? Click below: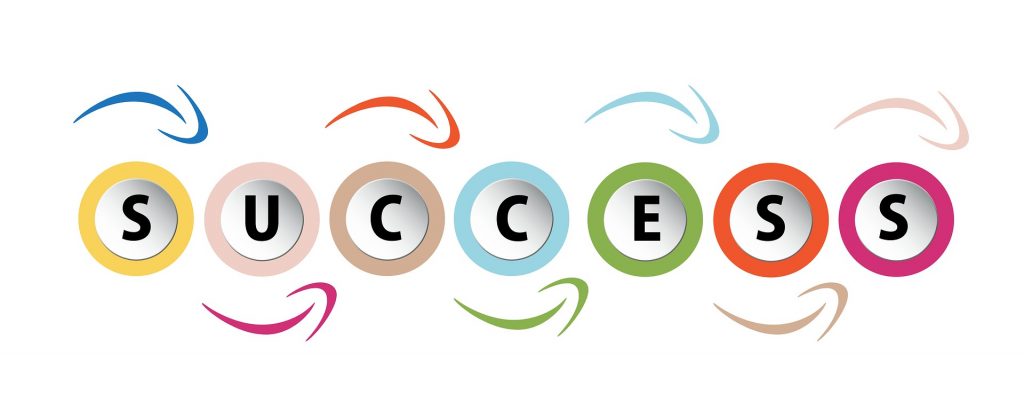 The How to go from an unknown coach to a client magnet in 5 months (or less) program covers:
Module 1: Perception essentials – fundamentals of building your successful coaching business:

The three types of image and how they impact your business;
How to perfectly create your ideal client profile through proper segmentation;
Coaching business models – and how to scale your business;
Module 2: How to get awareness for your business and yourself

Create your website and coaching offers / programs;
How to become an authority in your domain;
Create your visibility and awareness strategy;
Module 3: How to successfully market your coaching offers

Identifying the best sales funnel;
Creating your marketing strategy.
Special offer:
For a limited period of time, you can join "How to go from an unknown coach into a client magnet" coaching program for just one payment of just $1297.
LIMITED: ONLY 20 PLACES AVAILABLE
Hurry up! Don't miss this opportunity!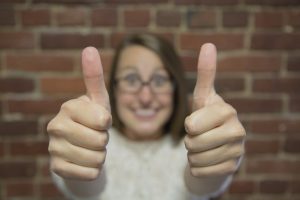 By the end of this coaching program you'll know:
how to create your ideal client's profile through proper segmentation;
how to create coaching programs and offers that your ideal client wants;
how to create awareness and get visibility for yourself and your business and services;
what tools to use, especially in the beginning when you don't have a big budget to test them all;
how to market your coaching services and programs – including which sales funnel is right for you;
thus getting clients on a constant basis. 
You'll have a proven step-by-step program that you'll be able to use forever in your business, including for creating new programs or coaching services for your clients. 
Ready for some stress- and BS-free coaching program? Take action now!
Frequently asked questions:
I want to launch my coaching business. Is this course right for me?
Yes, it is. In this three months coaching program you'll have the chance to learn how to properly launch your coaching business and set it for success!
I already have a coaching business. Is this coaching program for me?
If you are not getting clients, then definitely. If you are not known in your field, again, definitely. This coaching program will take you from the fundamentals of the business, and you'll soon discover where you need to improve things.
While I am sure that you'll see immediately how this course is of use to you, I am offering a refund policy as well. You can cancel at any time during the first 4 weeks of the program.
Why should I join this program? What makes it unique?
How to get from an unknown coach to a client magnet is not just another coaching program. With the special mix of my expertise – more than 15 years in image, public relations, and marketing and 13 years running my own business, making it an international success – this program offers a unique approach, combining image, customer perception, segmentation, marketing techniques, sales funnels, and more to ensure your success.
Going through this program will allow you to learn all you need to know about how to launch luring coaching offers and programs, how to become the go-to authority in your niche, and how to promote your coaching offers. But you will need to put in the work. To do the exercises, to create the texts, to join the weekly calls, watch the videos, etc. Results will vary from person to person, but if you stick to the process and program, you will get results!