Today, I want to open up and share something deeply personal with you all. I'm on the cusp of doing something I've never done before! I am celebrating 18 incredible years of entrepreneurship and I want to share with you the solopreneurship lessons I learned throughout this time.
Believe me, it's so much more than just a milestone; it's 18 years of freedom, living life on my own terms, and cherishing the power to shape my destiny. I wouldn't trade this journey for anything in the world.
The Highs and Lows of Entrepreneurship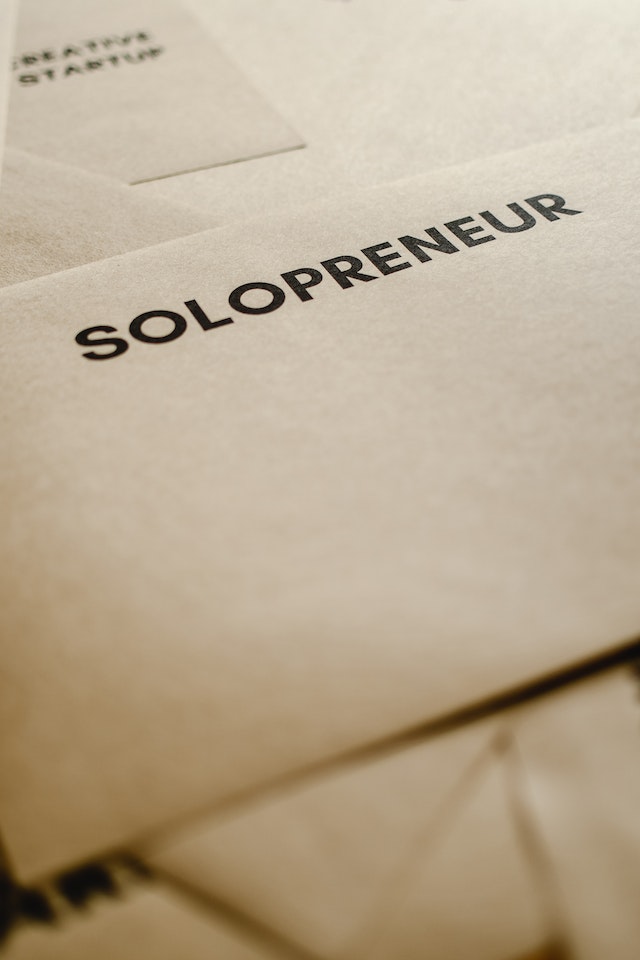 Now, don't be fooled by the glittering facade of success; it hasn't always been a smooth ride. There were times when the path seemed murky, and I wish I knew then what I know now. However, every twist and turn has been a stepping stone toward growth and knowledge. That's why I've decided to launch a special #18YearsofSolopreneurship series where I'll candidly share my experiences, lessons, and the invaluable insights I've gathered along the way.
Embracing Vulnerability
This journey of self-reflection and sharing is an exercise of courage, visibility, and vulnerability for me. It's not just a personal diary, but a treasure trove of experiences and learnings from the world of business and freelancing. My hope is that my stories and insights will serve as a source of inspiration and support for you in your own ventures.
Discovering Your Definition of Success
As you join me on this journey, you'll witness the roller-coaster ride of taking risks, facing failures, and relishing hard-earned successes. Through it all, I want to emphasize that there's no one-size-fits-all definition of success. Success can take different forms, and it's up to each of us to define what it means to us personally.
Nurturing Your Dreams
I aspire to inspire you to follow your dreams relentlessly. Let this series be a testament that Rome wasn't built in a day – results take time, and it's essential not to let the pressures of entrepreneurship lead to burnout. Remember, taking care of yourself is just as vital as taking care of your business.
A Journey of Sharing
Throughout this series, you'll find 18 (or maybe more!) essential things I've learned on this incredible adventure. My humble wish is that at least one person reading these posts will find them interesting, useful, and empowering for their own entrepreneurial pursuits.
Join Me on This Exciting Ride
So, if you're up for diving into the ups and downs of my 18 years as a solopreneur, hit that like button and follow this series. If any of the posts resonate with you, don't hesitate to share them with others who might find them valuable.
As we embark on this journey together, I hope we'll build a community of passionate dreamers, risk-takers, and go-getters who cheer each other on as we chase our aspirations.
Remember, my inbox is always open for your thoughts and questions, so feel free to drop me a line! Until then, let's embrace the beauty of entrepreneurship, learn from one another, and celebrate the uniqueness of our individual paths.
#business #entrepreneurship #success #loredanapascalbusinesscoach