We live a strange experience these days, one that has and will have a huge impact on the economy and on how people work.
Some businesses are thriving right now, and other businesses are going bankrupt.
There are freelancers, coaches, and entrepreneurs asking themselves if this is a period where they can ask money or if they should stop selling things and services. I've had some clients asking me how can they ask for a sale right now knowing that people are having money issues.
After numerous business coaching sessions, plenty of discussions, webinars watched, and articles read, I decided to share my take on how you can consolidate your business during the coronavirus outbreak.
The truth is that there are plenty of things you can do nowadays that can bring you benefits for your (personal) brand and help your business. So let's see the business measures you can take right now if you're not in one of the domains badly affected by this pandemic (tourism).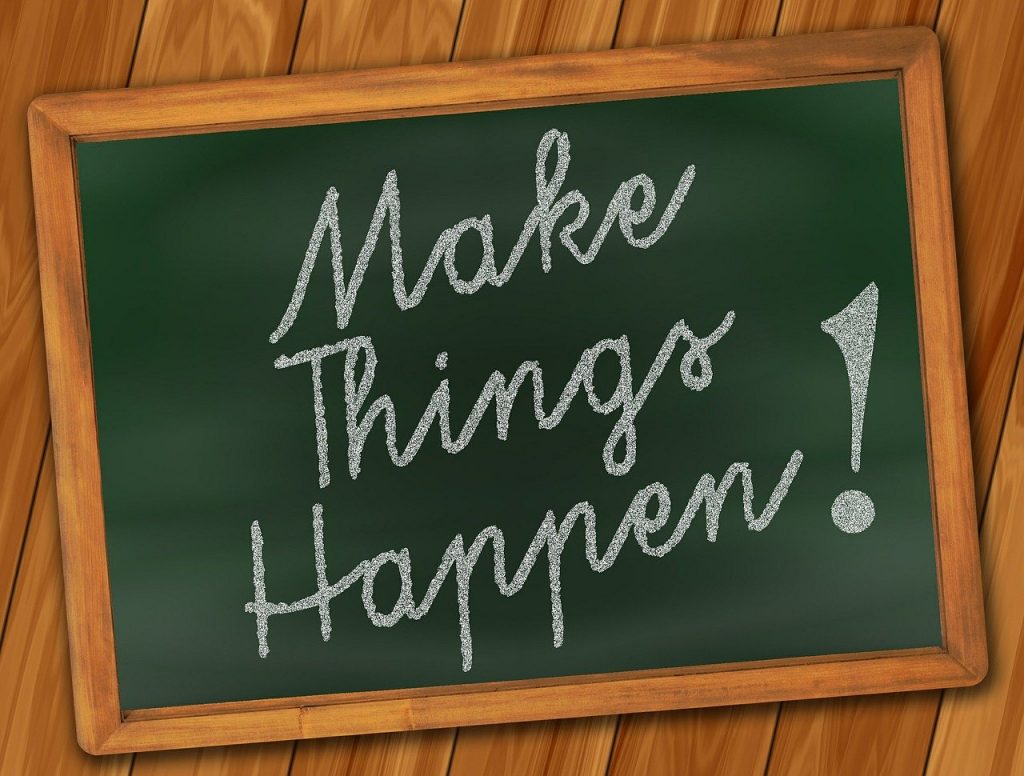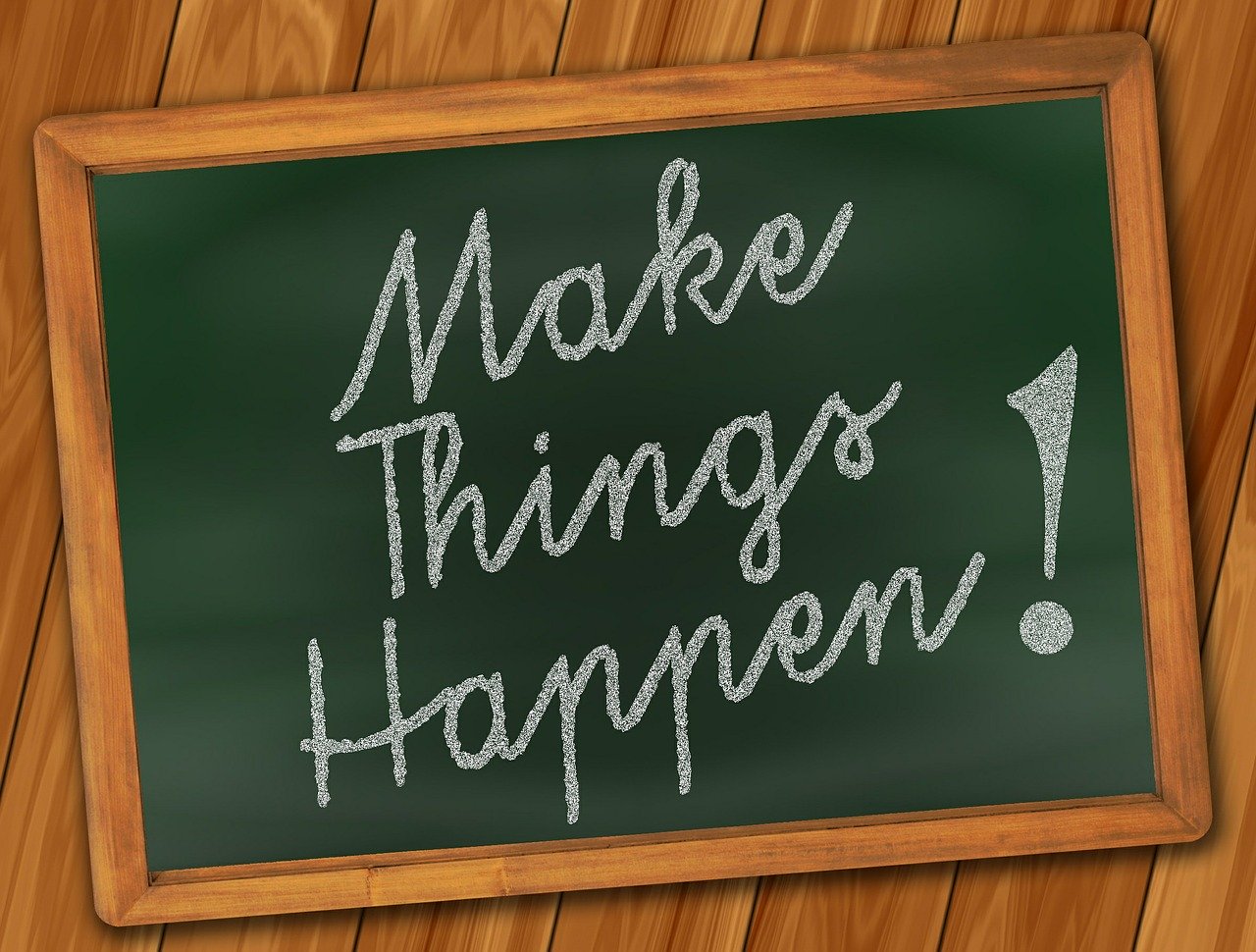 Get involved in a CSR initiative / Help people
Right now, help is needed in many areas. This means that you can use your expertise, knowledge, the resources to help others. And this help will be appreciated and won't be forgotten.
In terms of marketing, this means that if you consolidate your brand by getting involved in a corporate social responsibility initiative launched by others or initiated by you.
When you think of the resources you have at your disposal, don't consider only your financial resources. Take into consideration your time, expertise – everything that could be used right now.
During this time I've seen numerous companies offering help for free for hospitals, public administrations, firefighters and so on.
From initiatives aiming at providing a hot meal to all the doctors and nurses fighting with the coronavirus to young students or companies using 3D printers to create protection materials for doctors, nurses, and other personnel, from companies paying their taxes three months in advance to help the state have the money to support the economy and the medical system right now to companies switching their production lines to make masks were sanitising products, many got involved.
I've seen IT companies offering some solutions for free to help digitise public administration institutions and many more initiatives.
And people are cheering for these companies and people that are just there to help. That should be the primary goal right now, just help. Of course, as I have extensive experience and studies in communication and public relations, I know that this help will go a long way in the future and that many of the companies and brands that got involved right now got new fans.
Adapt to the new conditions (adapt your business, work remotely, etc.)
I actually take pride in the fact that for more than 15 years now I can work location-independent and I can create my own schedule.
I know that not everyone can do that, because some jobs require employees' presence at the office. However, there are many domains and jobs that can be done from home right now.
Yes, this may mean that you will have to learn to use an online conference program and to adapt to working from home with your entire family there, each with their own schedule, but it's something you can do.
In my country, Romania, I've seen numerous teachers switching to the new online environment rather easy, conducting their classes online, especially as that there are a number of solutions available for free right now.
People working in marketing departments or in various agencies are also working from home for their clients.
It may be a bit stressful. It may be a huge change – if you're a car dealer, then obviously it's hard for you to sell your cars when you can't do any drive tests and the deliveries are delayed as for a while.
But instead of simply complaining, try to find a solution and move on. Don't get stuck. It won't help you at all.
Speaking of adapting, I've seen numerous restaurants switching to deliveries. This way, the business is going forward. I saw Zumba instructors offering online classes for a low price.
These are just two examples from the top of my head, but there are plenty more and, and in the end, if you're looking for solutions, you'll find some for your business as well.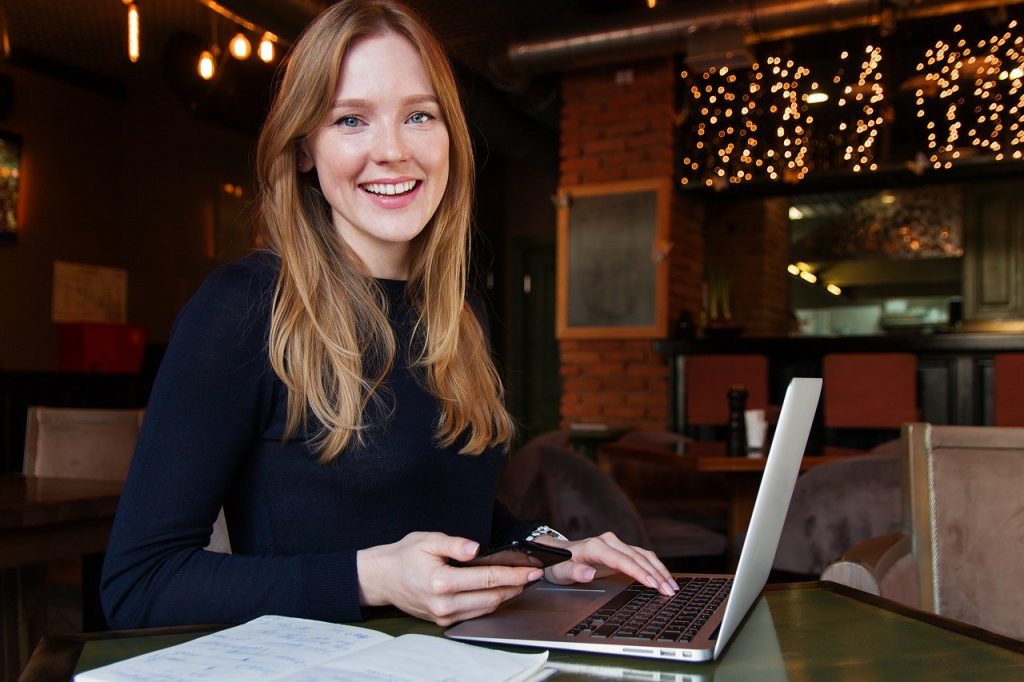 Strategize your business
The World Is Not On Pause.
The economy is not on a break.
Some things are changing, some domains are bleeding money right now, but the situation will be better in a few months. You can lose a lot less money if you don't stop your business right now and if you strategize your business for the current period and for the future.
While I'm sure that, as soon as the quarantine will be over, people will head to parks, museums, malls, they started to travel, to have coffee with their friends, I also know that the current situation impacted businesses and the strategies they had needs to be adjusted.
All the clients that I work with ask for intensive sessions to go over their existing strategies and to discover the best measures to take right now to adapt to the new situation.
For them, and as a special offer for everyone during this period of time, I offered a 70% discount to my VIP Business Coaching Day.
Some of my clients decided to focus more on the online environment; others decided to adapt the products and services that they are offering to the new situation. Everyone found solutions suitable for their resources and needs.
So my advice to you is to take a look at your business the right now, how to analyse it from every possible angle, to take a look at what your existing and potential clients are looking for right now, and to see what needs to be changed in your strategy. Obviously, if you're interested in working with me to strategize your business, you can reach out at loredana@advancenow.biz and we'll go from there.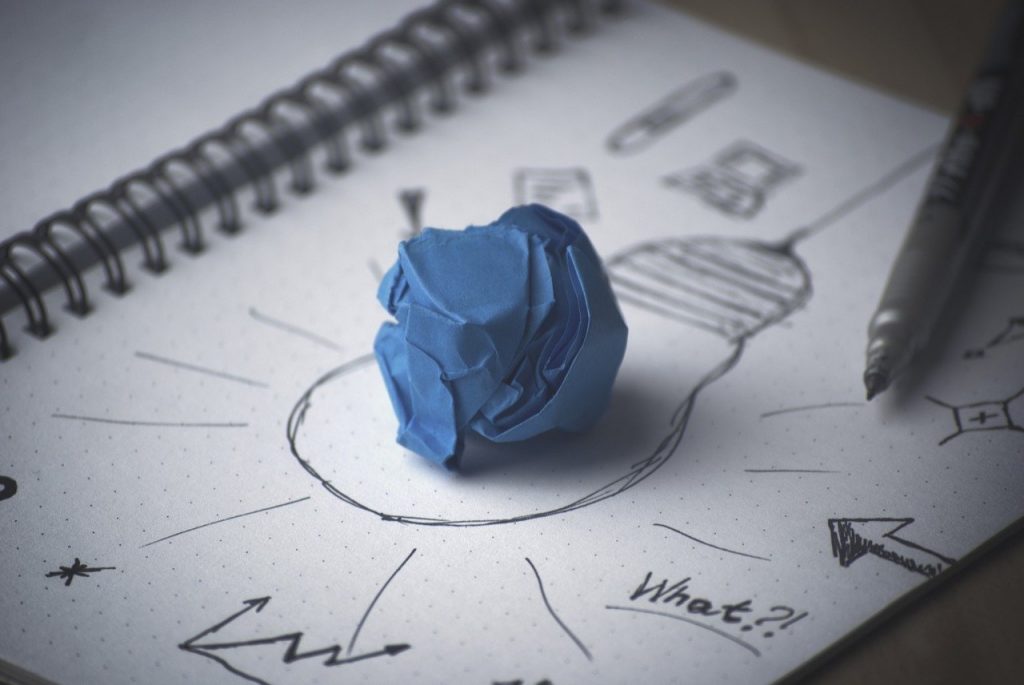 Plan your marketing campaign for the post-coronavirus outbreak
Again. The world will move on. Your business should be prepared for the post-coronavirus outbreak.
You can use this time to create marketing campaigns and messages for that period.
You can use this time to create products or services that you see people are in need of right now and you can create the marketing campaigns and sales funnels for these as well.
Don't waste your time. focus on the best things you can do right now to help others and to help your business, and take action.
Offer services people need right now / Make irresistible offers
There are many businesses getting repetitive businesses from their existing clients or acquiring new clients.
I've seen numerous coaches or business consultants, to limit my example only to the field that I'm in as well, making irresistible offers for their existing products and services.
Yes, they are offering huge discounts to their usual prices, and people are ready to buy. I've seen offers for less than $50 to offers up to a few thousand dollars – and all those putting these offers out there made money.
I also saw people launching new services or products. They adapted to the current situation, discovered what their ideal clients really need right now, and offered just that. They created an easy sales funnel and they are making money.
Be consistent
One of the keys to success is to be consistent in what you do. This is valid regardless of the moment we're talking about, so it's recommended during this time too.
Don't just disappear. Be present. Continue your work.
If you are a blogger, for instance, continue to write articles for your audience.
You can adapt your content to the current situation – writing articles with recommendations that help people now.
I saw travel blogger writing about virtual tours of famous museums and galleries, I saw food bloggers recommending meal ideas for families for a week, I saw articles and videos with recommendation on how to work from home, and so on and so forth.
Business coaches creating relevant content for this period of time, companies offering online training to their employees, and many more initiatives.
Think strategically for future materials and actions, but don't disappear.
As you can see, there are plenty of things you can do to consolidate your business right now, to get visibility as well as clients and to make a positive impact in society. No matter your business size and resources, there are things you can do.