Some like school. Others don't. Some say school/college is useful. Others drop out and still manage to make good money. But something everyone has in common, is that these people never stop learning.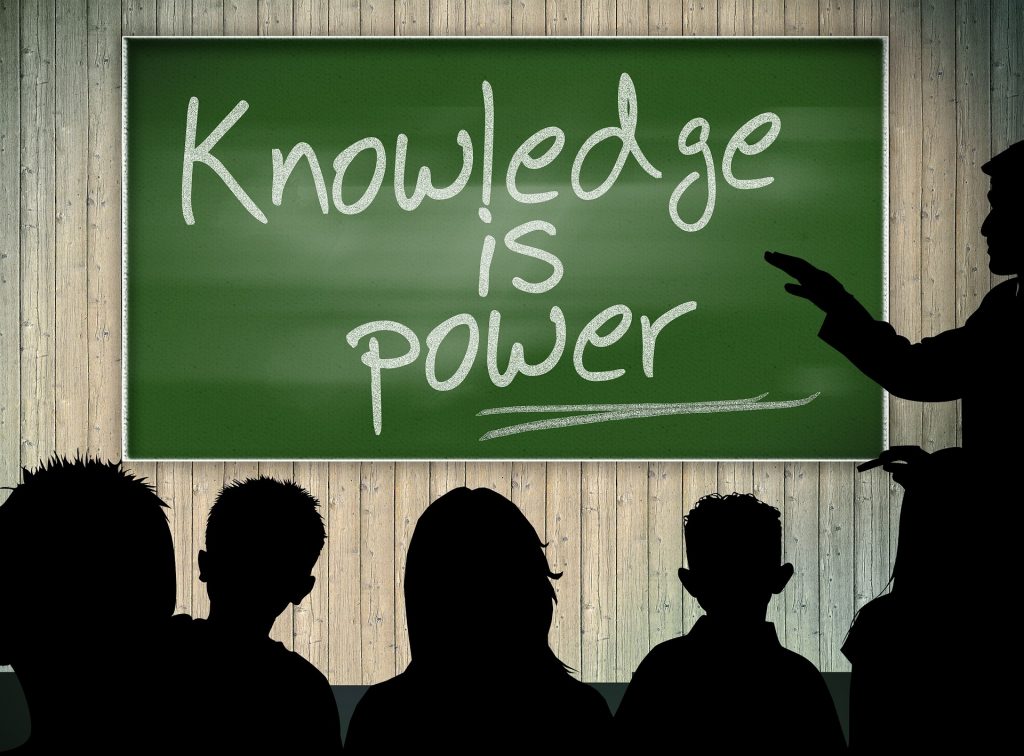 photo from Pixabay
Now, it may seem like there is a contradiction – between dropping out and learning – but it is not, as, in order to be up to date, to provide useful services you need to know what's on the wave, what people need.
Today learning is so accessible
I grew doing my homework without the help of the internet, Google, Wikipedia, YouTube, etc. Now all these and so many more are useful resources – along with the traditional ones: libraries, etc. So learning is so much easier – things are explained in a more visual way – you get the idea.
The learning process of a successful person doesn't end in college
A doctor learns all his life – new procedures, new discoveries, new treatments, etc. So does a businessman or a freelancer. Or a simple employee wanting to do more, be better, have a bigger income, etc.
When I launched my marketing and public relations agency almost 12 years ago businesses didn't use social media to promote themselves. So I didn't learn about social media in college. I kept up with everything on my on, as new social media networks emerged. I learned and tested what worked and discover what doesn't work.
This is what you should do too! Keep learning. No matter what field you are into, never stop learning if you want to be successful. You can come up with ideas to improve things at your workplace, you can gain new abilities and expand your capabilities, etc. You make an investment in yourself and that's really important. And it pays off in time.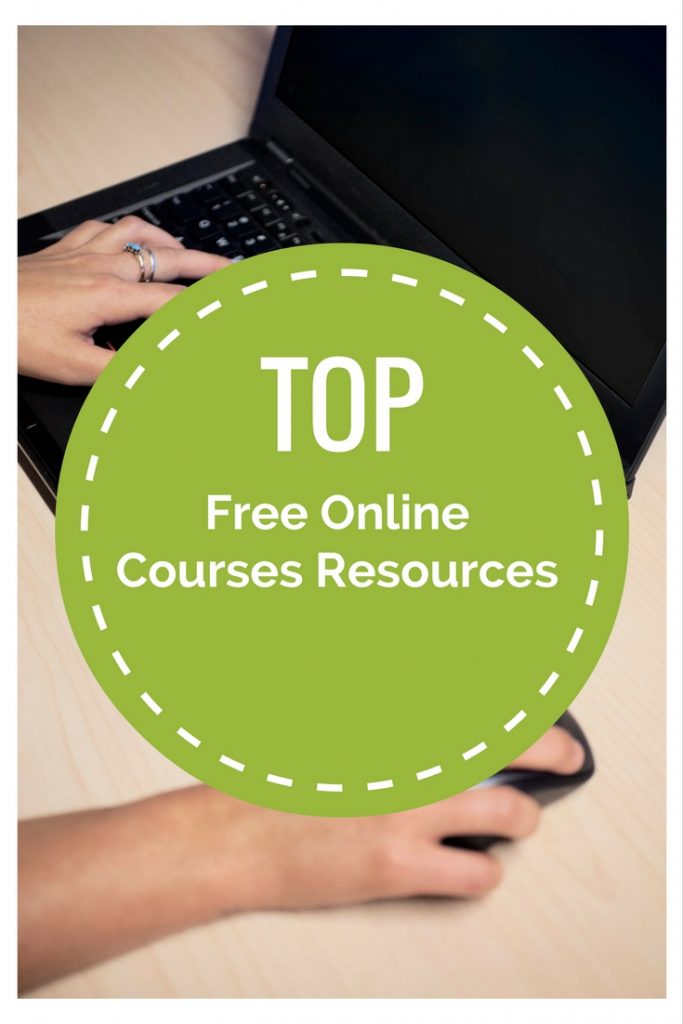 Where to start? Find free resources
There are so many online learning courses that it's actually very hard to compile a single list. Business Insider mentioned 10 free online resources that will make you more successful.
Keep in mind that you can learn pretty much anything these days. So where can you find the best online resources?
Here are some tips:
Look for YouTube Channels dedicated to the topic of interest to you (learning a new language, learning mechanics, learning math, etc.)
Check Coursera, Open Culture, Open2Study, ALISON – and similar websites
Check CreativeLive and watch their free classes – they cover multiple domains from social media to photography, from personal development to creating successful businesses and more
Check the famous universities for free courses
Search for online courses + your interest. You'll definitely find some interesting resources.
I am, like many others, the living proof that you should never stop learning if you want to be successful.
Why learn?
You can do your job better,
you keep your mind sharp,
you discover new things,
you can provide new services and, consequently, get a better job or salary (or win more clients if you are a freelancer or have a business),
and you can end up inventing things! Like someone once said, "the sky is the limit"!
And remember:
You don't learn for others. You learn for yourself!
Save