Photos. The eternal dilemma: where do we take photos from to illustrate our articles, when we don't have our own photos. Well, there are good sources, with free to use photographs (either with credit, or without crediting anyone), and some less inspired sources. Yes, Google (and Pinterest) photos are NOT free to use. In fact, you might break copyright rules if you use them!
First of all, let me tell you that I understand the need for great images to illustrate articles. I mean, we live in an era when pictures are a requirement, not something you can or cannot add. And yes, I know that many people prefer photos that they do not need to credit, photos that they can use for free.
And there are some very useful sources out there that you can use – and some that might actually get you in trouble.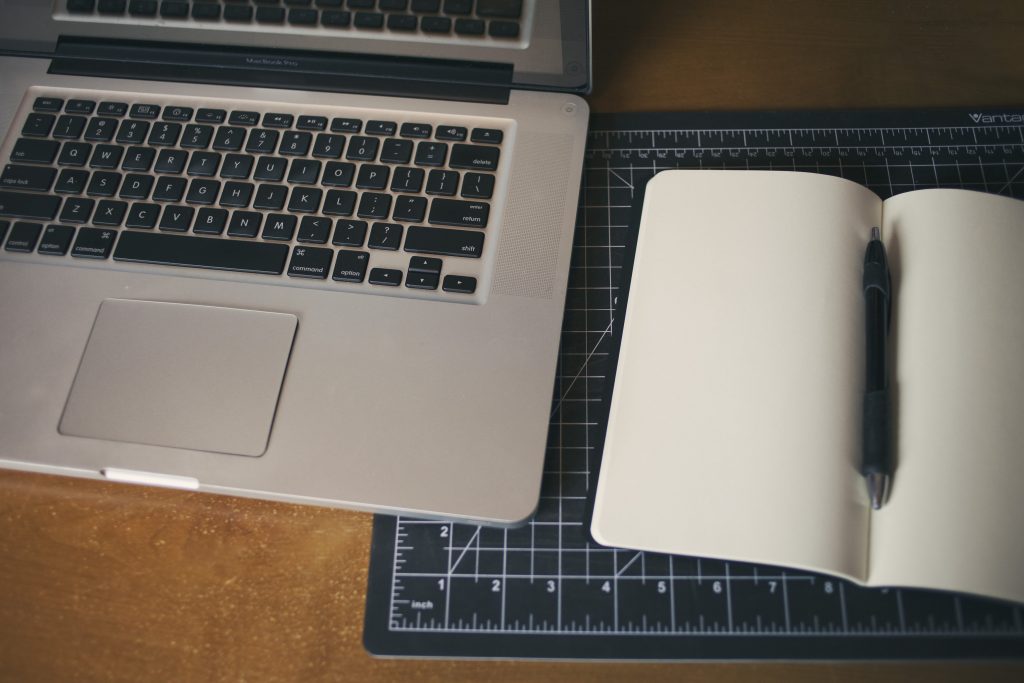 Google photos are NOT free to use
I can't stretch this enough. Google photos are NOT free to use. Repeat after me: Google photos are NOT free to use. One more time: Google photos are NOT free to use.
I know people who, when in need of a photo, they just go to Google search, type their keyword(s), and see what images pop in the given tab. Then they just choose some, download them, and use them.
This is wrong. Illegal even.
As those images may be copyright protected.
Why?
Let me give you an example.
If you are looking for photos from Paris – the Eiffel Tower, the Louvre Museum, Musee d'Orsay, the Luxor Obelisque, etc. – you might see, in the results in the Images tab on Google, some of the photos I posted on my travel blogs. Google indexed them, and they appear in the search results.
Now, you can see the photo, or visit my website – these are Google's standard choices.
But my photos are owned by me. Not free to use. You would have to contact me to ask for permission. Those are photos from my blog – NOT from a website that provides free pictures.
And it's the same thing with almost all of the images that appear in those search results. So no. Google photos are NOT free to use.
Pinterest photos can be used – but follow these rules
I saw Facebook statuses and photos included in various blog articles which stated, as source, Pinterest.
That's it.
Sometimes with a link to Pinterest's homepage, other times without a single link.
This is the WRONG way to use Pinterest photos. You are, again, breaching copyright.
For instance, I do promote my articles from my travel blogs through pins. So, when someone sees my pin on Pinterest, the goal is that, if the title and the pin are of interest to that person, they would click on the image, get to my blog and read the article.
If someone just takes that photo from Pinterest and uses it somewhere else, the whole point of Pinterest – in terms of promotion – is lost. Moreover, that would be a photo used without permission. True, there are some pins that breach the copyright laws themselves, but for the purpose of this article we will leave those aside.
So how can you use Pinterest photos without getting in trouble?
Pinterest offers the "send" option. Which means you can send that photo to someone on Pinterest.
The social network also offers the embed option – so you can share a photo on Facebook or Twitter.
Free image sources
If I mentioned, until now, where not to take photos from, let's see some sources that allow you to use photos in your articles and/or other type of materials (included printed).
– Pixabay – a site I like, with many images from almost any field. Images, they say, are free to use without crediting the person who uploaded the given image.
– FreeStockPhotos.org – another great source. Most of the images here are business oriented – meetings, people, computer, laptop working, but you'll also find some relaxation, nature or holiday photos. The images are free to use, no credit required – the site was created by Hubspot.
– Flickr – yes, you need to credit photos – and you also have to be really careful to the type of license provided, but the Creative Commons section has many amazing photos you can use in your articles.
These are some of the free images sources – I'm curious what sites do you use for images, though:)