A successful blogpost. Every blogger's dream. And what companies look when selecting bloggers (not the only criteria, of course).
Thousands of shares. Tens of thousands of views. Comments.
How to get so many shares? Well, that's a bit complicated. I will write a dedicated post on this topic, sharing what I've learned in my over 14 years of working in the online environment. And I will teach you how to get to tens of thousands of shares! I am preparing some cool opportunities for you!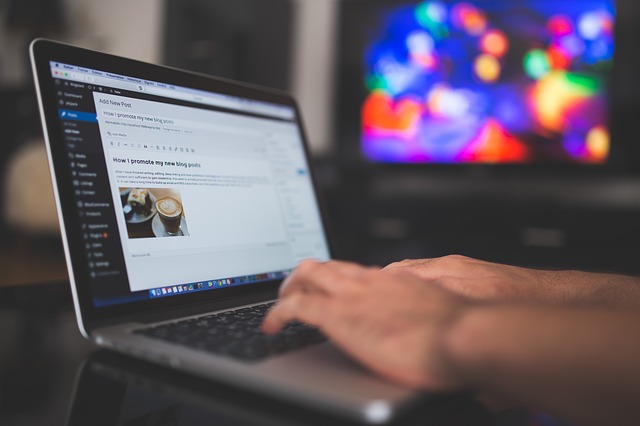 Today I will tell you why the number of shares is [sometimes] irrelevant. And how you can lose all the shares or most of them!
Now, most of the blogs are on WordPress or on another platform that uses plug-ins.
All these platforms have regular updates. I don't like them, I admit, but I know that they are issued as they are meant to protect our blogs. The developers discover vulnerabilities and they want to prevent blogs from being affected by those.
Also, the developers discover new ways to make the platform better, to offer new features, and make bloggers' life easier.
The plug-ins' developers have to update their plug-ins in order to make them compliant with the latest version of each platform.
What really happens?
My oldest website is almost 13 years old. That's a lot of time. I started it on Mambo – what was before Joomla – (it was what almost everyone used back then) and, due to some issues I had, I switched to WordPress. All my other blogs (as I have a two others, travel oriented) were on WordPress as I launched them later than my first website.
So I have a deep knowledge of how things change in time. On various platforms.
The reality is that most of the plug-ins are free and, sometimes, the developers just don't have the time to keep them up to date. Or they lose their motivation. Their drive. And that's ok.
What solutions does a blogger have?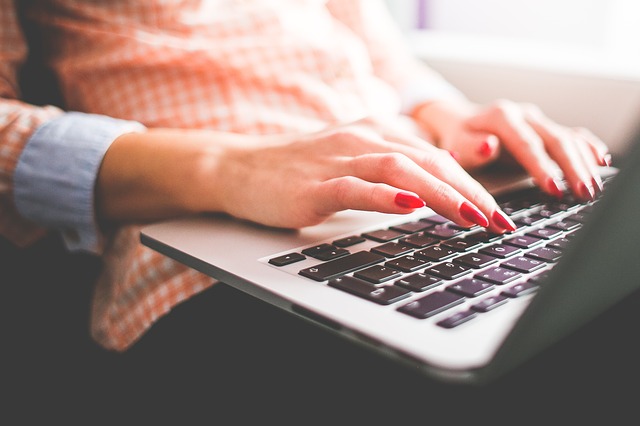 Every blogger will choose a different plug-in. And life goes on. So does writing and sharing.
Now, this is ONE of the situations when you switch to another plug-in.
In other occasions, the plug-in you are using is still up to date, but you discover other plug-ins that are better. Perhaps these offer more details, they look better, they provide in-depth analysis, etc.
Whatever the reason, you switch to another plug-in.
Now, in some changes, you KEEP you shares. But with other plug-ins, you lose them.
I have blog posts on my blog (the other ones, the travel ones – aka Travel – Moments in Time and Earth's Attractions) where I had hundreds or thousands of shares and they were lost. No way of getting them back.
Another situation when you can loose your shares: when you switch to https from http
As you see, my website is https. This means safer. Now, this is a new blog of mine, so I didn't lost many shares. But, unfortunately, I lost some of them when I made the switch on my other blogs. Yes, there are ways to keep all of them – usually paid. But I preferred to invest in the safety of my blog (I have the paid version of Wordfence, for instance).
Now, everyone can choose whatever they prefer – depending on budget, how much they want to invest in their blogs and in WHAT exactly they prefer to invest. Like I said, I preferred to choose something else, even though this meant loosing some of the shares.
Lack of shares due to a poor promotion
So far, I mentioned technical problems as the reason for a small number of shares. There is, however, another reason.
Poor promotion.
There are many great articles that don't get the number of shares and visibility they deserve because of a poor promotion. You MUST have a marketing plan for EACH article! You have to know your audience and when to post and where to promote your article. As I said, I am preparing something special for you: tools and packages that will tell you ALL you need to know to succeed. So stay tuned!
Companies look at the number of shares – and how I counsel them
I work in marketing and public relations for over 14 years . I worked with clients from many countries across the globe. Every client wants blogs with interactions, share, reach. Blogs that could help them better reach their audience. And it's only natural. But I always advise them to look at many other criteria.
Shares are relevant. But, again, you have to look beyond them. There are other things to consider, especially since, sometimes, those shares can be lost.